Chapter 7 Bankruptcy Attorney in Mesa, Arizona
Start Fresh After a Financial Crisis
File for Chapter 7 Bankruptcy in Chandler, AZ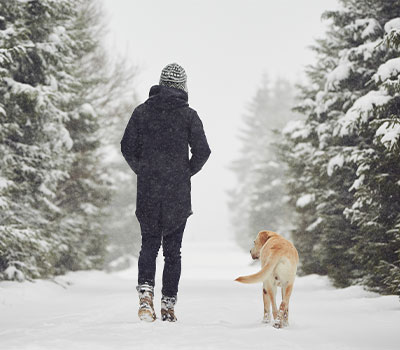 Filing for bankruptcy seems like a drastic move, but it's often the best option to get your finances back in order. It's not something you can do alone. Hire Jeff Biddle Law to help you determine whether or not you should file for bankruptcy under Chapter 7 of the Bankruptcy Code. Jeff makes the process simple and easy to understand. Call 480-525-9705 today to schedule your free consultation at Jeff Biddle Law in Chandler, Arizona.
Let a skilled and knowledgeable bankruptcy attorney be your guide throughout the process. Jeff Bidle Law proudly serves the needs of clients in Mesa, Phoenix, Scottsdale, and Apache Junction, Arizona.
When Should You File for Chapter 7 Bankruptcy?
Bankruptcy law is complicated, and oftentimes people don't know for sure which type of bankruptcy they should file for. Here are a few indicators that Chapter 7 can work for you:
You have no disposable income

You will not be able to pay off any of your debts

You have any property that can be liquidated to pay off your debts
If you have severe delinquency on a mortgage or car payment, you can discuss your options with Jeff. If you are married, you have the option to choose one partner to file for bankruptcy, while the other spouse can maintain possessions and a solid credit score. If filing for Chapter 7 bankruptcy interests you, reach out to Jeff at Jeff Biddle Law to learn if it can work for your situation.
Filing for bankruptcy does not have to be a death sentence for your finances. There is professional help available from an experienced bankruptcy attorney. If you are in the greater Phoenix, Scottsdale, Apache Junction, or Mesa, Arizona areas, contact Jeff Biddle Law today and schedule a consultation.