Chapter 13 Bankruptcy Attorney in Mesa, Arizona
Get Out of Debt and Back to Your Life
File for Chapter 13 Bankruptcy in Chandler, AZ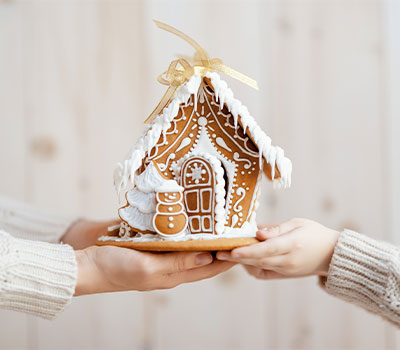 Are you weighed down by unmanageable debt? Are you having difficulty making payments on time? It may be in your best interest to file for bankruptcy under Chapter 13 of the Bankruptcy Code. Jeff Biddle Law can help you figure out if this is the right solution for you. Jeff works hard to help clients get through difficult financial situations in Chandler, AZ.
He's been through bankruptcy before, so he understands exactly how you're feeling and can prove that it gets better. Schedule a free consultation at Jeff Biddle Law in Chandler, Arizona as soon as possible to start getting rid of your debt.
If you are in the Phoenix, Scottsdale, Apache Junction, or Mesa areas of Arizona, you can get professional guidance for your Chapter 13 bankruptcy matters. Call today to speak with a skilled bankruptcy attorney.
What Happens When You File for Chapter 13 Bankruptcy?
When you file for bankruptcy under Chapter 13 of the Bankruptcy Code, you and your lawyer will set up a payment plan to consolidate your debts into one manageable monthly payment. This chapter of bankruptcy does not require you to liquidate your assets. Keep everything you own and get your life back on track with a little help from your bankruptcy attorney.
You don't have to feel overwhelmed by the prospect of filing for bankruptcy. Turn to an experienced bankruptcy attorney to lead you through the process. Jeff Biddle Law proudly provides clients in Mesa, Scottsdale, Apache Junction, and throughout the greater Phoenix area of Arizona with the direction they need to work toward a better future.
If you need legal assistance with your bankruptcy filing, call Jeff Biddle Law at 480-525-9705 today to learn how you can file for Chapter 13 bankruptcy in Chandler, AZ.